November 2-3
HACKTX
@ AT&T CONFERENCE CENTER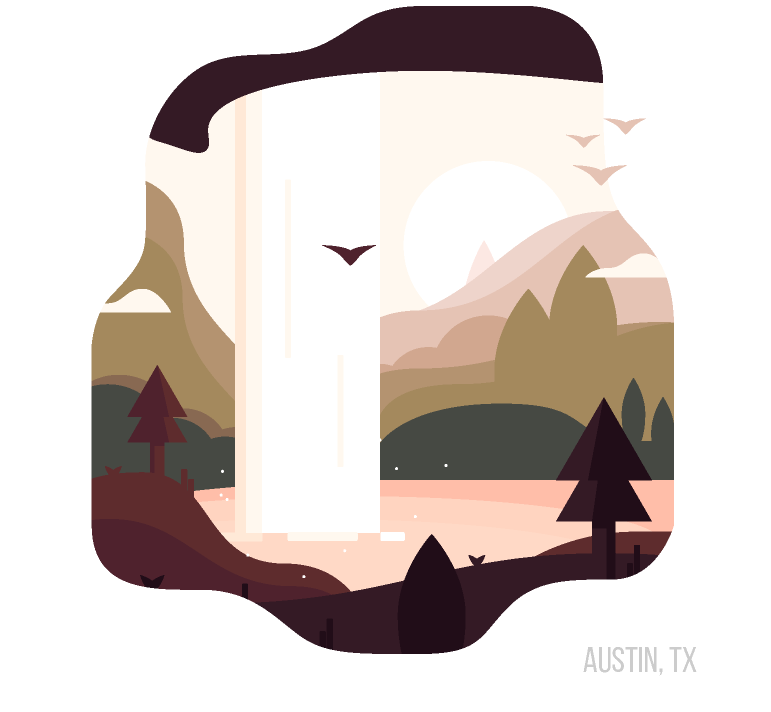 Schedule
Saturday
10:00am - 12:00pm: Check-ins open for confirmed attendees
11:00am - 12:00pm: *Walk-ins open for previously accepted attendees
11:30am - 12:30pm: Opening Ceremony
12:00pm - 1:00pm: *Walk-ins open for waitlisted students
12:30pm - 1:30pm: Team building / Ideation workshop
1:00pm - 2:00pm: *Walk-ins open for all students with valid university ID
1:00pm - 2:30pm: Lunch is served
3:00pm - 4:00pm: Home Depot Workshop (Classroom 105)
3:00pm - 4:00pm: MongoDB Workshop (Classroom 106)
4:00pm - 5:00pm: Microsoft Workshop (Classroom 105)
4:00pm - 5:00pm: CBRE Workshop (Classroom 106)
5:00pm - 6:00pm: PIMCO Workshop (Classroom 105)
5:00pm - 6:00pm: American Airlines Side Event (Prefunction Space)
6:00pm - 7:00pm: PIMCO Side Event (Classroom 104)
7:00pm - 8:30pm: Dinner is served
8:00pm - 11:30pm: CTF by ISSS
8:30pm - 9:30pm: MLH Cup Stacking begins
* Walk-ins will be accepted based on event capacity
* Keep an eye out on our Facebook page for walk-in updates!
Sunday
12:00am - 1:30am: Midnight snack with Bao'd Up is served
8:00am - 9:30am: Breakfast is served
10:00am - 11:00am: Pitch workshop with Longhorn Entrepeneurship Agency
11:30am - 1:00pm: Lunch is served
12:00pm: HACKING ENDS
1:00pm - 2:30pm: Project Demo EXPO
2:30pm - 3:00pm: Final project judging
3:00pm - 4:00pm: Closing Ceremony
5:00pm: Event officially ends
What is HackTX?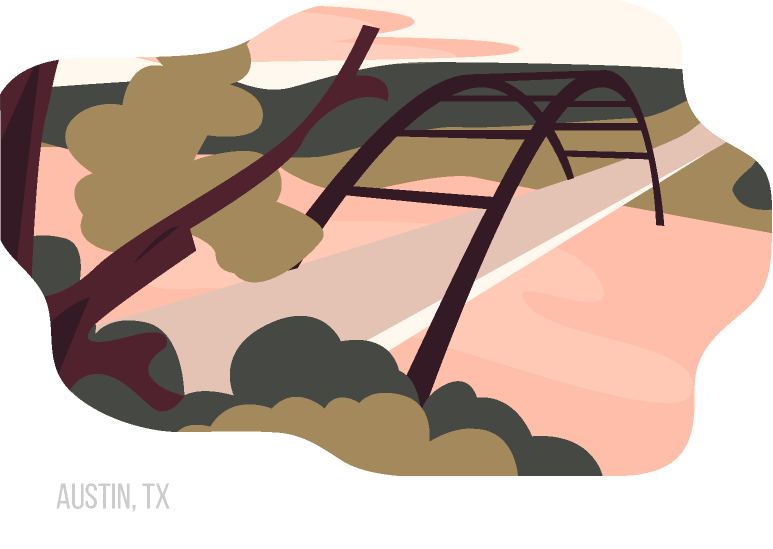 HackTX is an annual 24-hour hackathon at the University of Texas at Austin. It's a place for students to learn new skills and come up with creative solutions using technology. To help along the way, we provide mentorship and workshops. Beginners are welcome!
Who can attend?
The event is open to college students over 18 years old. This includes undergraduate and graduate students from other universities. All levels of experience are welcome! Beginner? No problem! We'll have mentors and workshops to help you develop new skills. Interested in learning something new? We'll have mini-events and challenges along the way, including a CTF hosted by ISSS!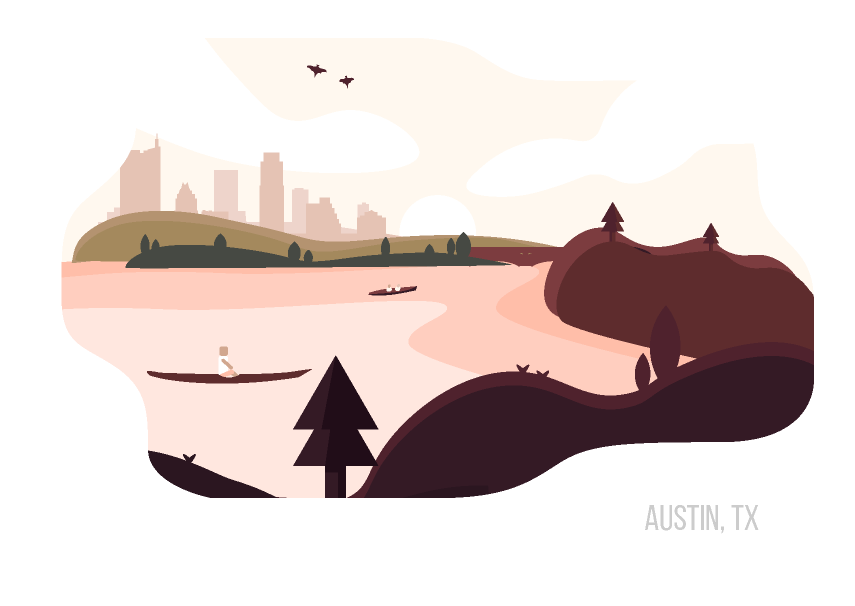 Who are the freetail hackers?
We're a group of UT Austin students who love organizing hackathons for college students. We also love going to them. If you enjoy both of these, you should apply to join our team when applications open in December! Applications will be posted on our Facebook page. Need to reach out to us for any further questions or want to work with us for the next event? Email us at [email protected]!
Inclusion
To embrace inclusivity, all participants are expected to follow MLH's Code of Conduct to faciliate a safe space and a positive hackathon experience for everyone!
FAQ
What should I bring?
Yourself, your valid university ID, a form of ID proving you are over 18 years old, a laptop, chargers, or anything else you might need within the 24 hours. Firearms, weapons, alcohol, illegal drugs, and power tools are not allowed. Smiles and high-fives are welcome.
Do y'all give travel reimbursements?
Currently we have not determined the available travel reimbursements for this year. We will let you know and provide instructions on how to claim your reimbursement if the option opens up, so please let us know in your application if you require one. In the past, we have been able to provide reimbursement up to $50.
How do teams work?
Teams can be up to 5 members. If you don't have a team, check out our Facebook group. Joining a team of new friends is the best part of a hackathon. To create a team, complete your individual registration. Then, create a team by going to your personal dashboard and entering a unique name for your team. Finally, give that team name to your team members (capitalization matters!). They should input that team name when asked for the team that they want to join. After that, you're done with registration and should be able to view everyone who is on your team. It's also okay to show up and find a team on the day of the event!
How do I volunteer at HackTX?
Volunteer applications will go live a week after registration opens. Be sure to stay updated with our mailing list to get a reminder before volunteer applications open on September 23th.
How much money will this cost me?
Zero. Zip. Zilch. Nada. Nothing. Gratis. It's free. Freetail Hackers provides students with Wi-Fi, meals, swag, workspace, and prizes for all of our events!
What do I wear?
Wear whatever you are most comfortable in! No need to wear anything professional. However, we do require you to be within the MLH Code of Conduct.
Any rules?
All work must be done at the event. You can't demo something you didn't build. Don't talk about Fight Club. All attendees (hackers, supporters, mentors, volunteers, etc.) must abide by the MLH Code of Conduct.
Where is HackTX 2019?
HackTX will be hosted at the AT&T Conference Center in Austin, TX.
When is HackTX 2019?
It'll be November 2-3, 2019! Exact schedule coming soon.
When does registration close?
Early Bird Registration closes September 27th at 11:59 PM. If you are accepted, you will ave a week to confirm your registration. If you are not accepted at this time, don't worry! Your application will be reviewed again when registration closes completely on October 11th, 11:59pm.
What hardware is available?
Hardware will be provided by MLH. We can't promise availability of particular items.

Sponsors